European Projects Management Ltd. has been shortlisted for the EuropeAid project contract, in consortium with WEglobal.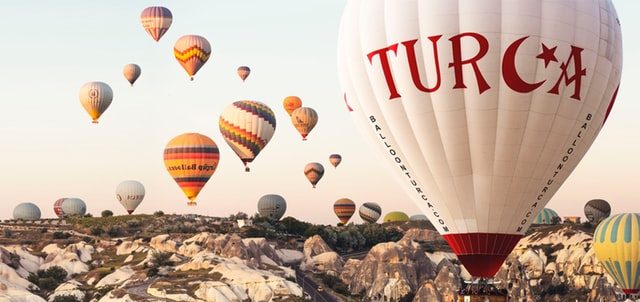 Project Title:
Technical Assistance for Institutional Capacity Building for the Implementation of Employment, Education and Social Policies Sectoral Operational Programme (EESP SOP) under IPA-II – Third Phase
Location:
Turkey
Project Reference:
NEAR/ANK/2022/EA-RP/0222
Contract Description:
The purpose of this contract is to improve further the capacity of DEUFA and potential and actual beneficiaries, in order to support them in fulfilling their functions related to the IPA and future EU Structural Funds implementations. To this aim, DEUFA will be supported so that EESP SOP and financial cooperation with the EU are both managed effectively and this serves as a valuable preparation for the future management of the ESF. Also, the capacity of institutions for policy design, effective use of IPA funds, Acquis alignment and conducting evaluation and thematic monitoring activities will be increased. Apart from these, it will be provided assistance in increasing the capacity of potential/actual beneficiaries on project preparation, implementation and management. Besides, awareness of general public about the opportunities provided by EESP SOP and about its implementations and outcomes will be increased.