European Projects Management Ltd. has been awarded the EuropeAid project contract in Bosnia and Herzegovina, in consortium with WEglobal.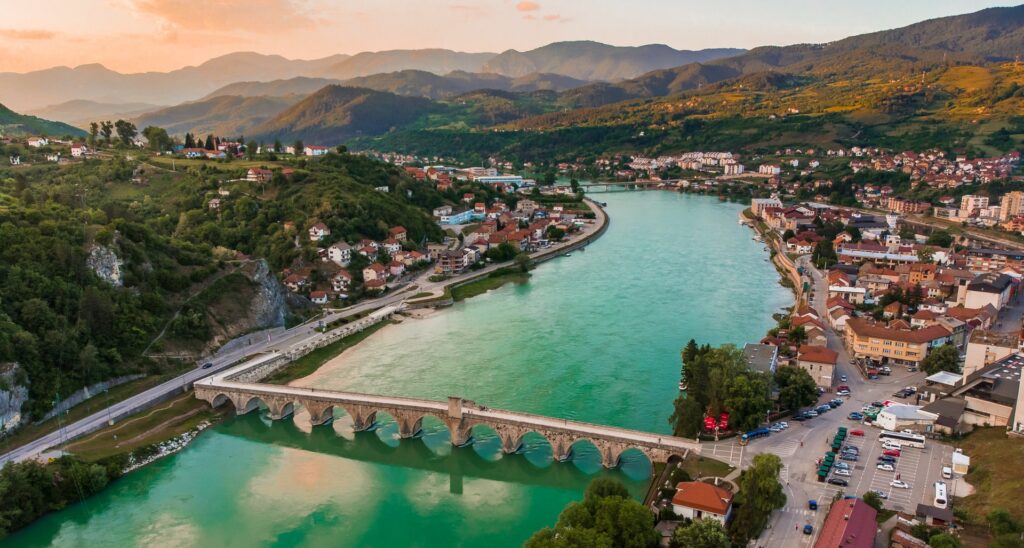 Project Title:
Technical Assistance for Pre-School Education in BiH
Location:
Bosnia and Herzegovina
Project Reference:
NEAR/SJJ/2022/EA-RP/0239
Value of the Contract:
1 860 000 EUR
Contract Description:
Increased quality in pre-school education Bosnia and Herzegovina.
Specific objective(s):
– Create new and improve existing pre-school programmes based on learning outcomes
and key competencies,
– Develop and introduce new programmes for initial and continuous training of teachers
and professional staff for pre-school education in accordance with EU standards, and
– Create databases at the competent education institutions in accordance w ith the
requirements for pre-school education.