European Projects Management Ltd. has been shortlisted for the EuropeAid project contract, in consortium with Particip GmbH.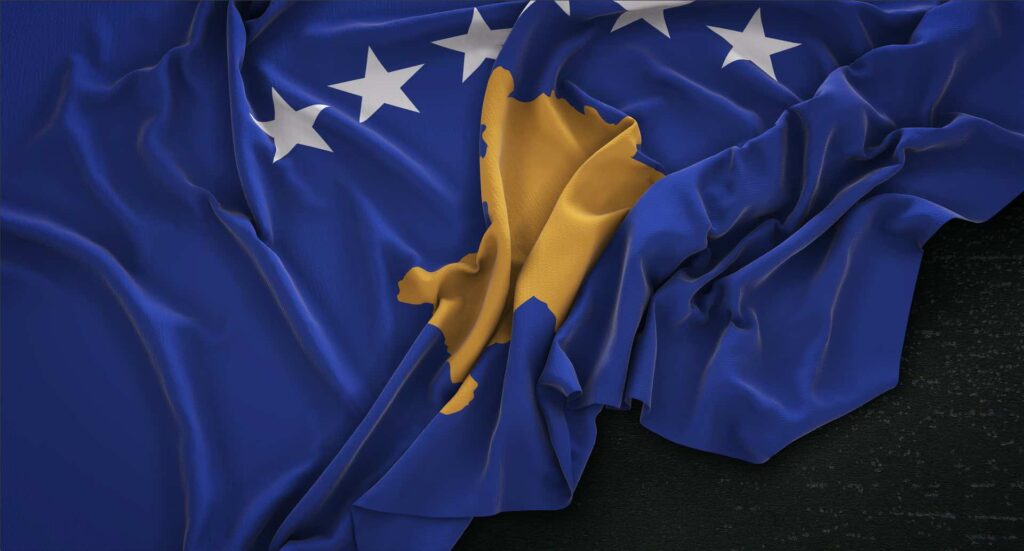 Project Title:
Support to basic and upper secondary education
Location:
Kosovo
Project Reference:
Europeaid/140812/DH/SER/XK
Contract Description:
The service contract will contribute to strengthen the quality of basic and upper secondary education (grades 0-12) in Kosovo. The expected main results of this contract are a) accountable and effective management of education system at central, municipal and school level: the beneficiary institutions will be supported to implement reforms related to the recruitment of teachers, school directors as well as their professional development; b) effective quality assurance mechanism: the quality assurance functions at central, municipal and school level will be strengthened through a range of capacity building activities, including coaching responsible staff and c) improved legal, regulatory and procedural framework for the development of quality textbook. Beneficiary institutions will be assisted to review policies, legislation and regulatory framework for the textbook development in line with the new competence-based curriculum.